Keep track of how clients are doing in therapy
and how providers are doing at administering care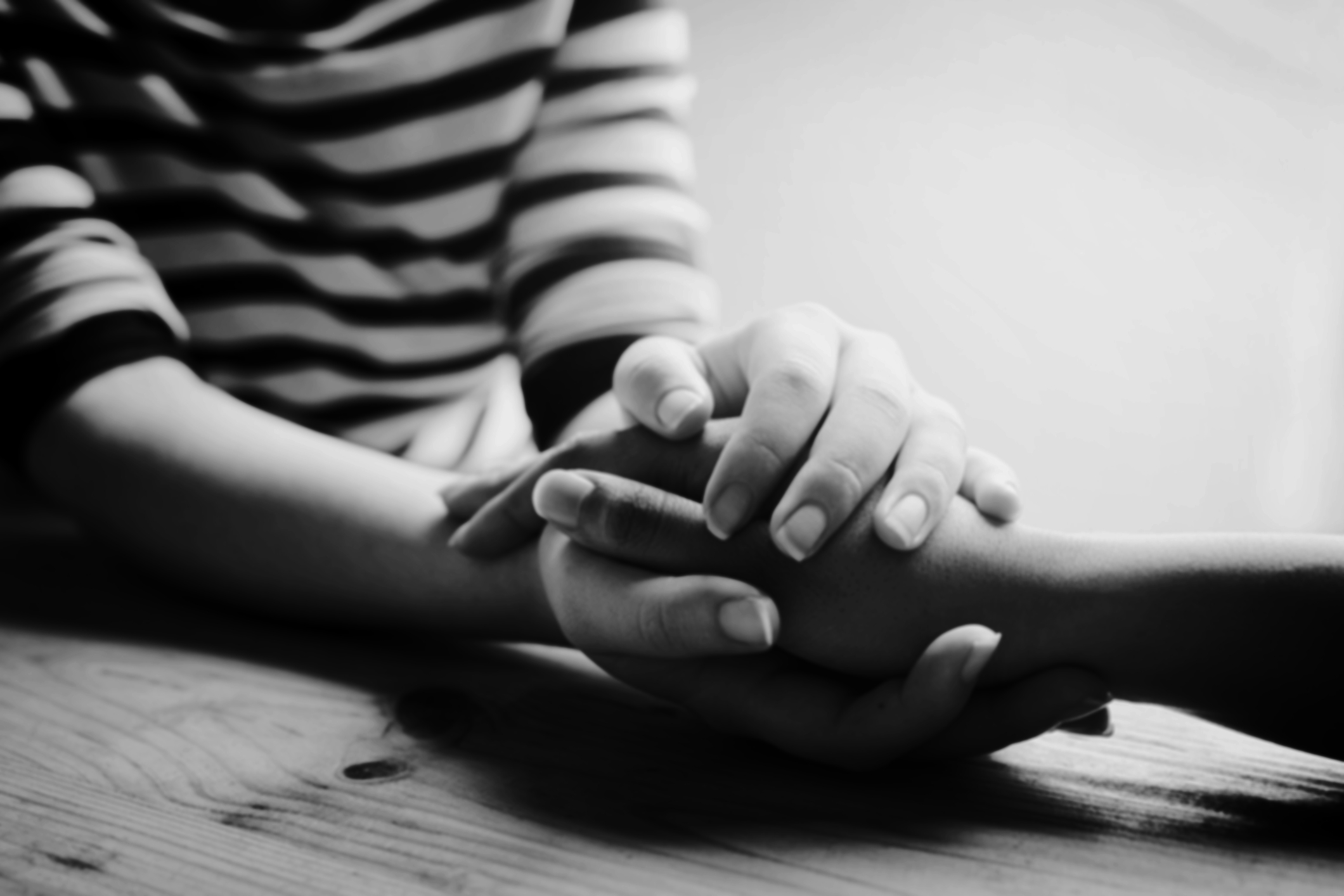 ACORN to present at the 2019 Renfrew Conference
County health plans, hospitals and recovery centers across the US, Canada and Australia are using ACORN.
Not every outcomes platform can adjust for severity of symptoms, diagnosis, prior treatment history, age, sex, and length of treatment. We can.
Every item represents time and money. That's why our questionnaires are designed to be as short as possible while still maintaining high reliability.
We're able to create an outcomes measure for your specific population, if we don't already have one that meets your needs.
THE ACORN HEADQUARTERS ARE LOCATED IN SALT LAKE CITY, AT THE FOOT OF MOUNT OLYMPUS.